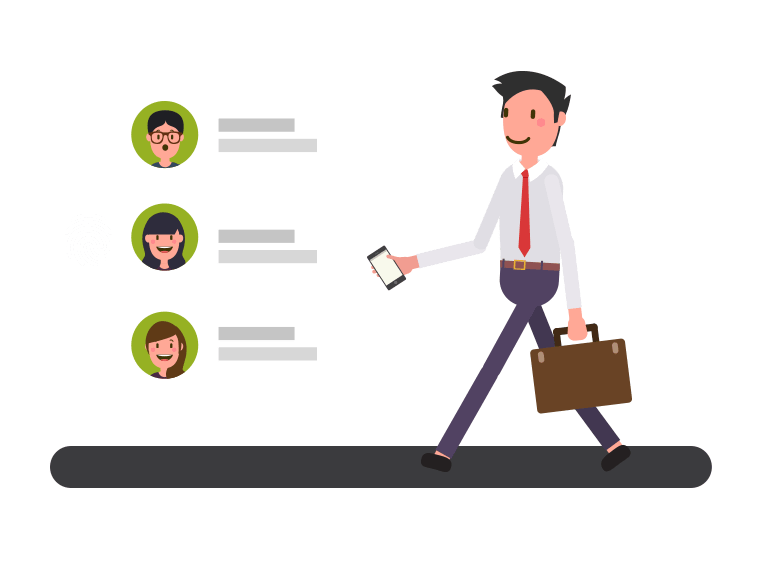 Realtime & Quickly
The company can always monitor employee attendance at any time anywhere through the internet. Simply by using a gadget, employees only need a few seconds to do the same time. No need to queue at the attendance machine.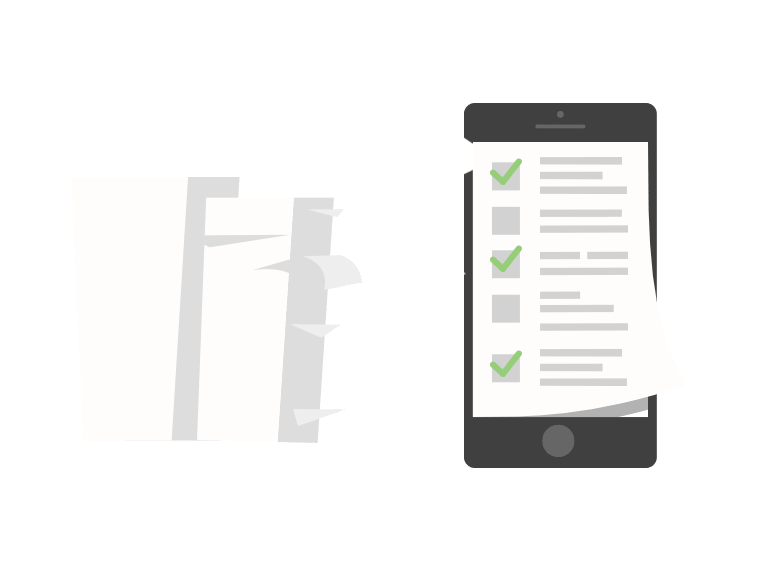 Paperless and Lack human Error
The company can save the paper because you can tracking from gadget no need to print out the paper. with the system you can reduce errors by the HR team.